Our experience in the construction industry makes us the experts in all kinds of foundations used in wind turbines. Our portfolio covers the complete solution needed for steel or concrete foundations in onshore and offshore turbines.
Building a Solid Base is the Foundation to a Strong Structure
In the manufacturing process of concrete foundations, Sika products are used from the very beginning.

Sika's solutions cover the full range of technologies used for the concrete production, in the concrete waterproofing and repair and in the grouting before the erection of the tower.

Starting from the correct mix design of the concrete, followed by the waterproofing and repair of the concrete and finishing with the grouting works, before the erection of the tower, Sika will support your project during the complete process and a complete solution supplier.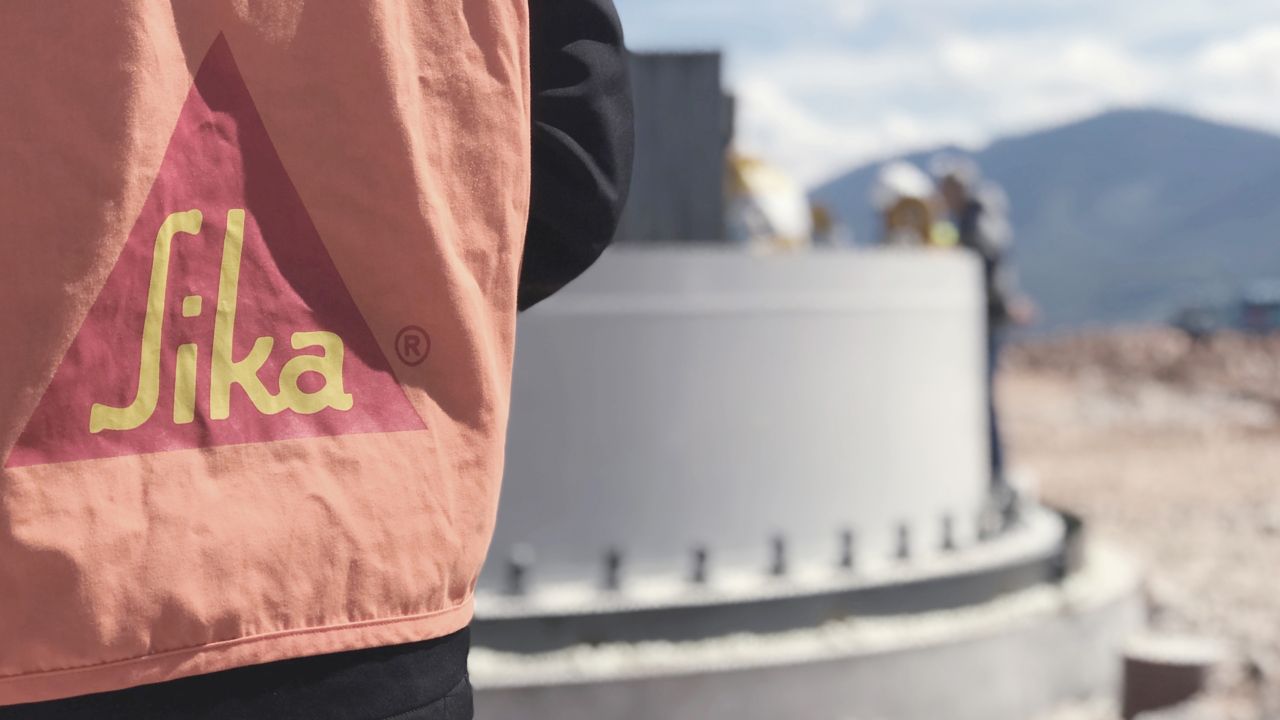 Watch our Videos and learn more about our Products