For over 20 years Sika has successfully developed bonding solutions that blade manufacturers have come to rely on, providing a robust and reliable production process that ensures long blade service life even when installed in the harshest conditions.
Adhesive Bonding Solutions for Blade Manufacturers
Experienced in providing realiable bonding solutions.

Sika adhesives have been used to successfully bond thousands of wind turbine blades. Our products offer high strength and crack resistance, ideal.
In blade manufacturing many internal and external elements require a wide range of different bonding properties such as open time, cure speed and other relevant mechanical properties.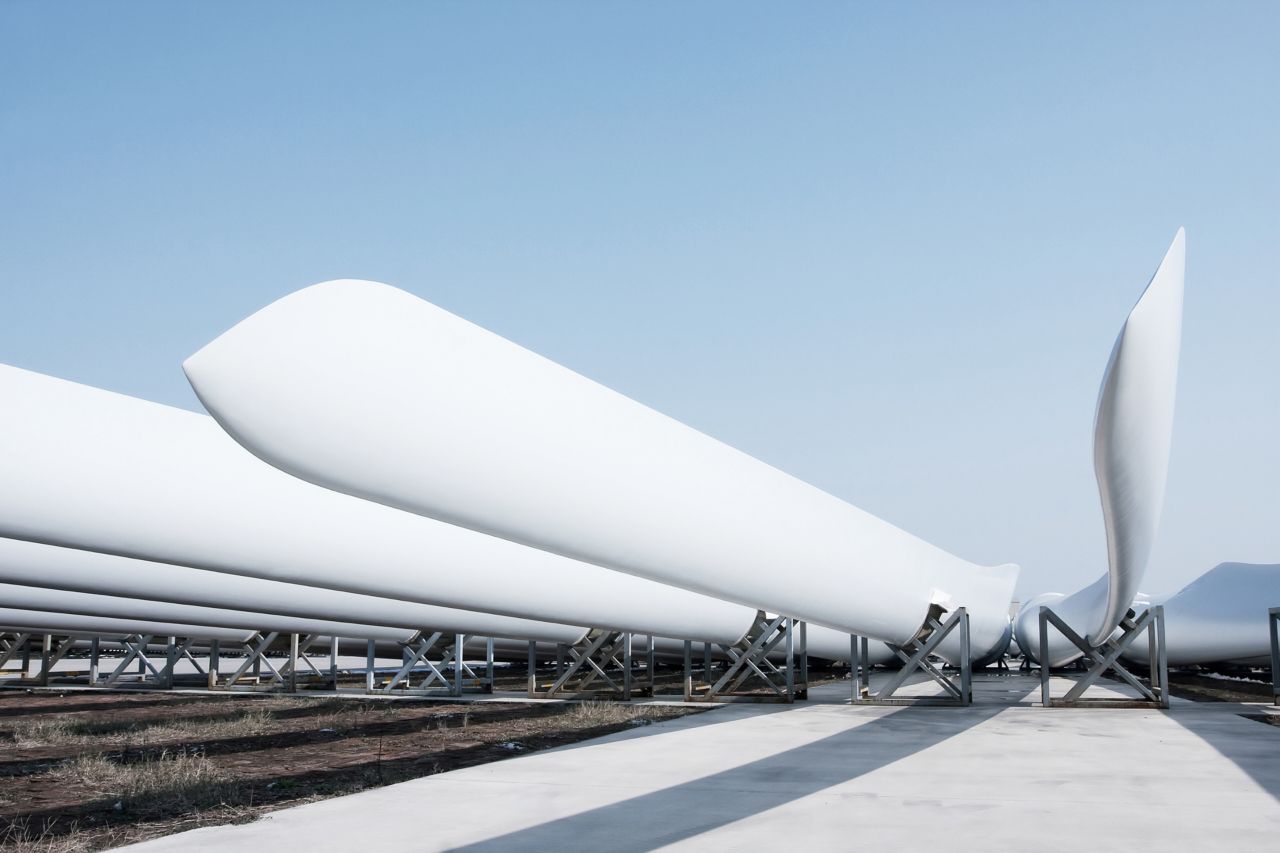 Watch our Videos and learn more about our Products